Features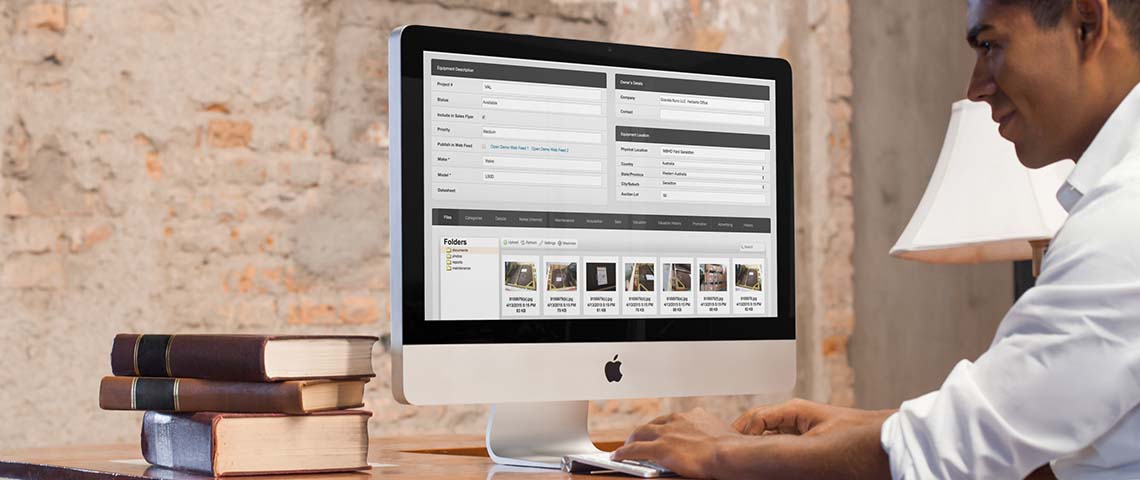 Organise your data
Manage your contacts, assets and projects in one simple central solution. Multiple modules integrate as one for a complete data management & marketing solution.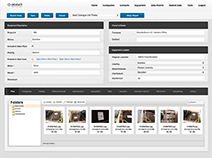 Multiple asset fields
Store asset details in one easy-to-use location. With multiple asset data fields, the ability to upload image's & PDF's, easily manage the acquisition, procurement, disposal and valuation of your assets.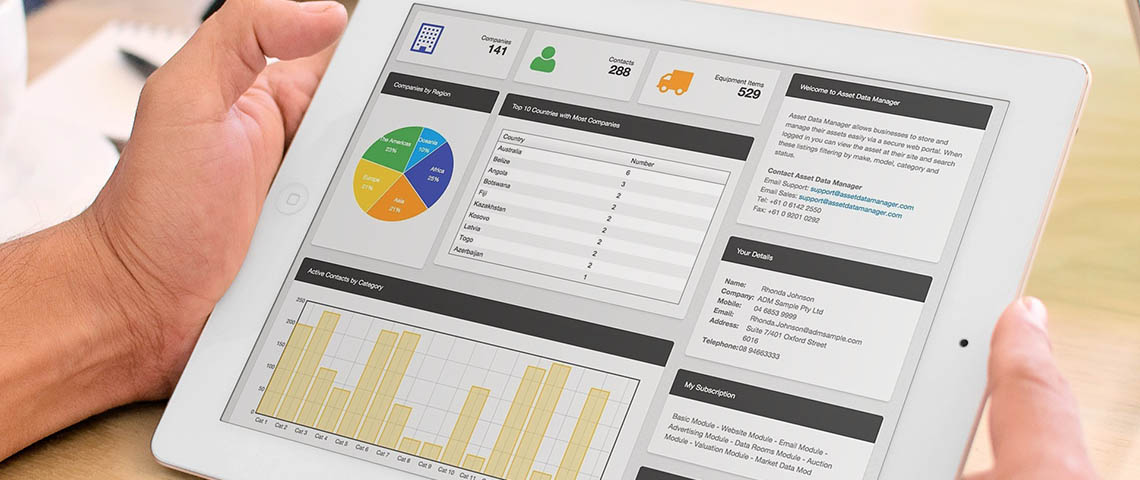 Multi-user access
Small or large teams, multi-user access maximises productivity while sharing data efficiently.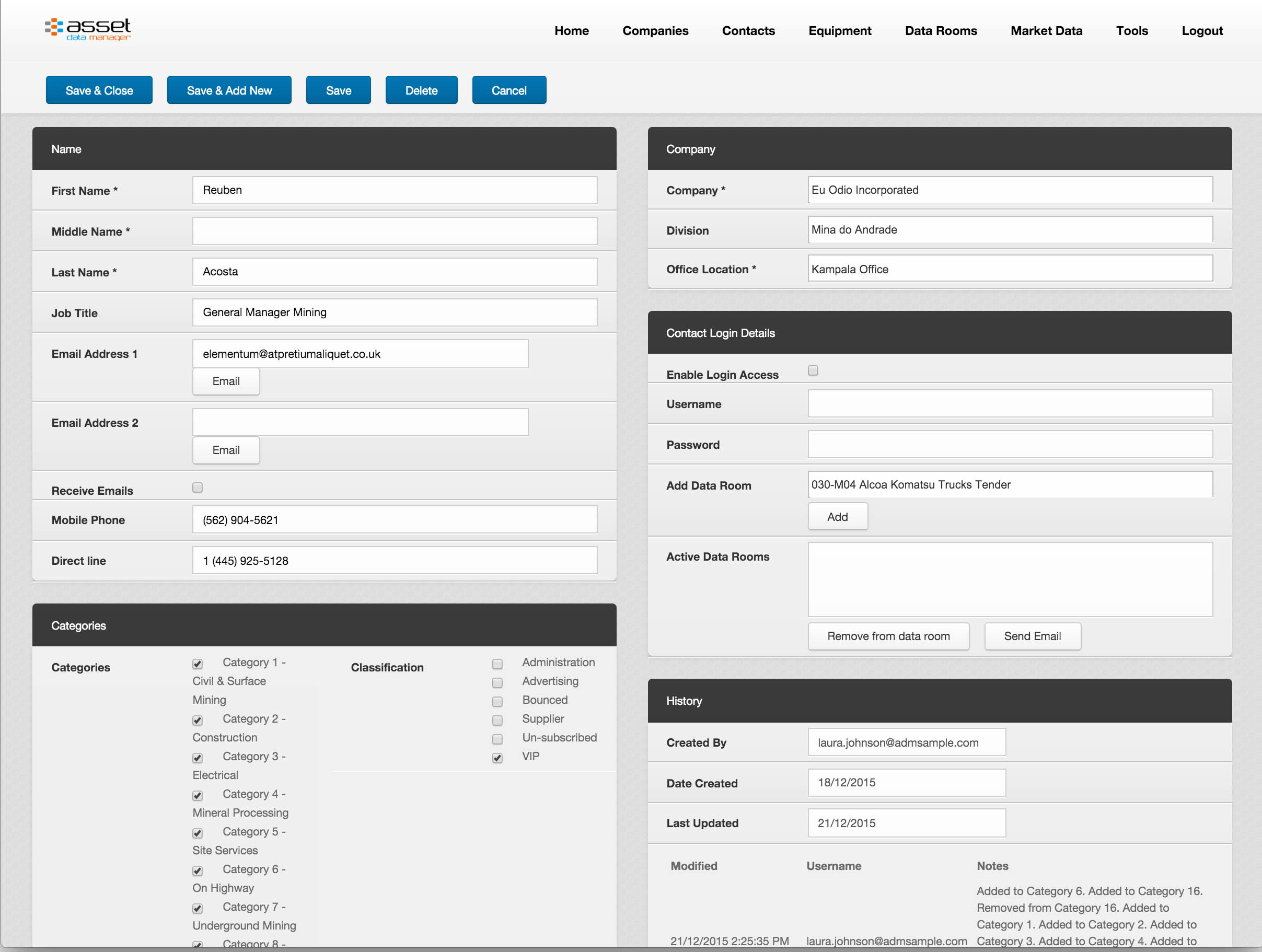 Generate sales
Streamline your marketing campaigns with the seamless connection between your contacts and assets. Select your contacts, select your equipment, and create your sales campaign. Direct feeds (**requires website review) to your website avoids any double handling of data.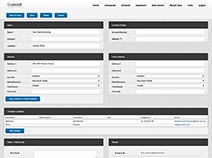 Create projects & schedule tasks
Plan, manage and track your work better with projects and tasks. Assign key contacts to projects, allocate assets to projects and schedule tasks to prioritise your workflow.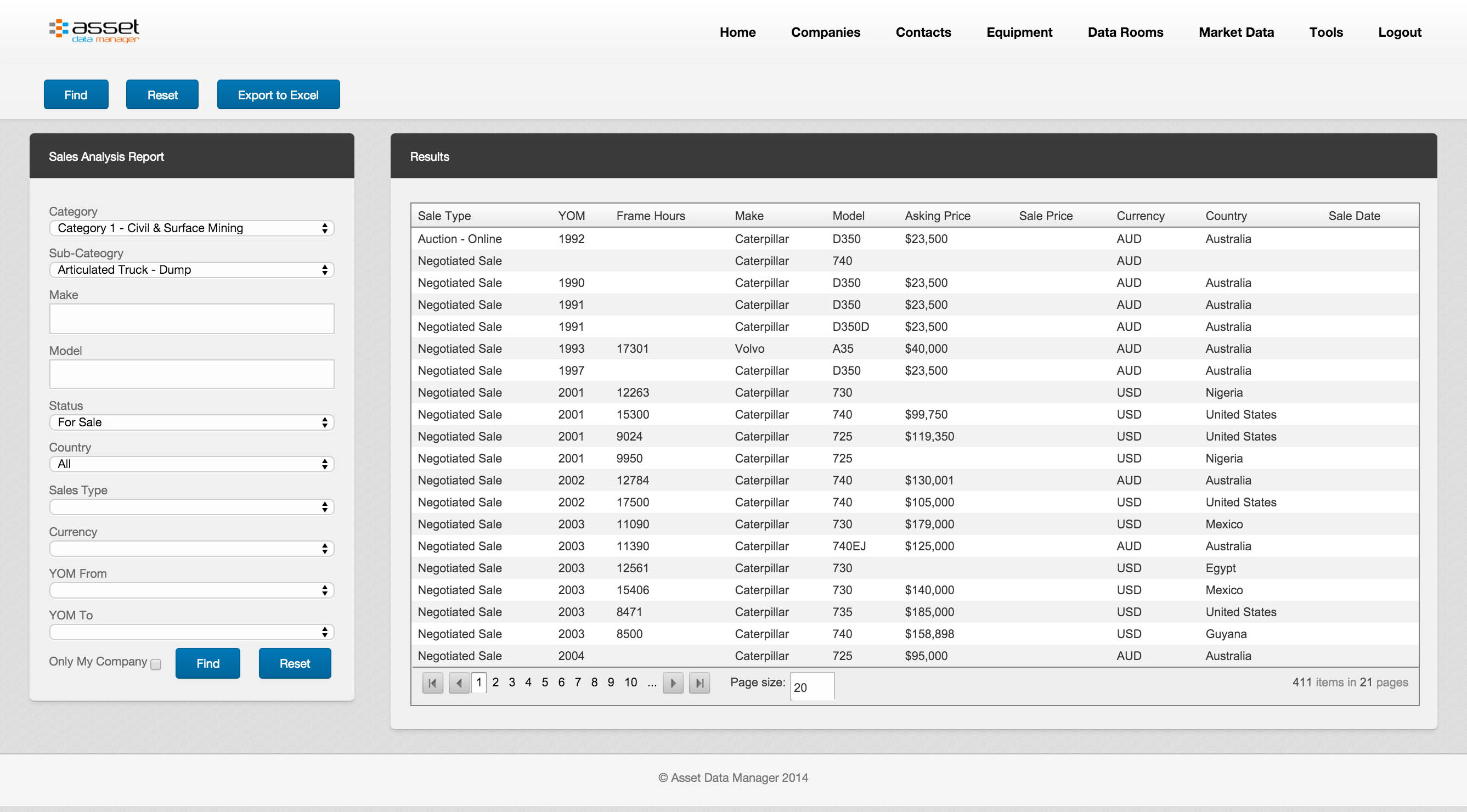 Access for sale and sold Market Data
Empowers users with an interest in understanding equipment values and current and historical market data. It provides a single platform for asset owners, valuer's, financiers, insurer's, equipment dealers & auctioneer's to view assets for sale or sold across the globe.
It gives the user the ability to generate reports to append to a formal valuation report to authenticate research processes.